AA Fine Art
Garden Sculpture Exhibition. 1st June - 31st July 2020
Published on Monday, 20 July, 2020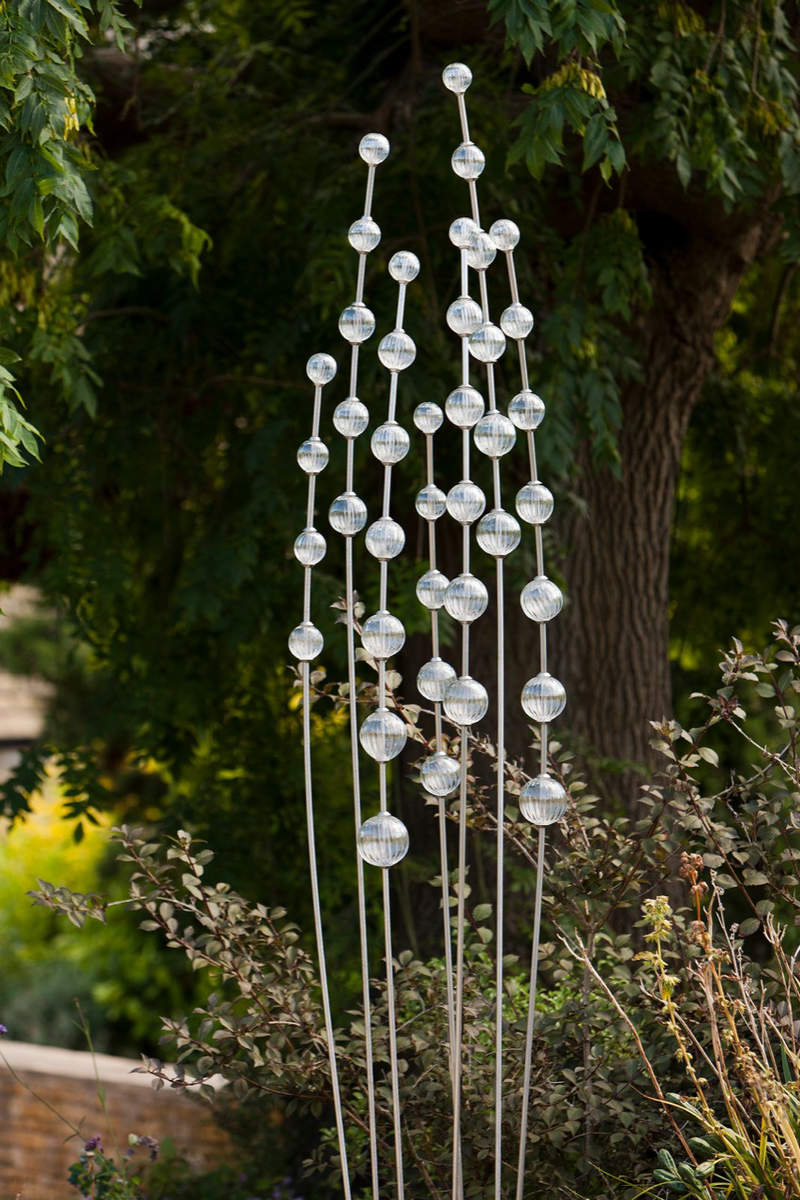 Spending time outdoors and in gardens this Summer, is one of the ways that we are making our way through these challenging times.
We were looking forward to taking part in some outdoor exhibitions this year, some of which have been cancelled, however four of Colin's garden pieces are available from AA Fine Art in their Garden Sculpture exhibition.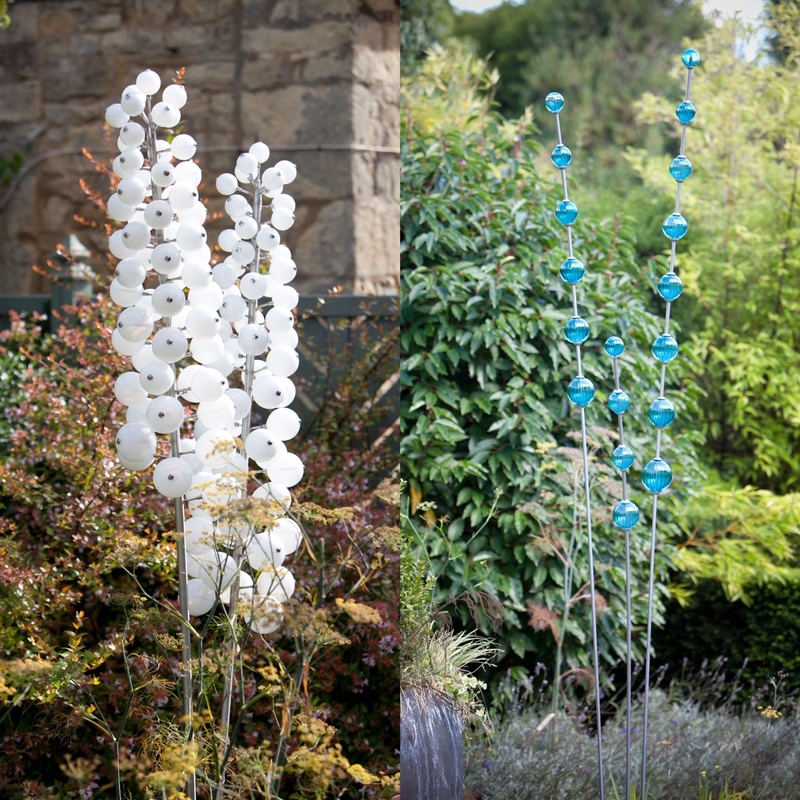 The exhibition features the work of ten artists working in various materials including stone, bronze and clay.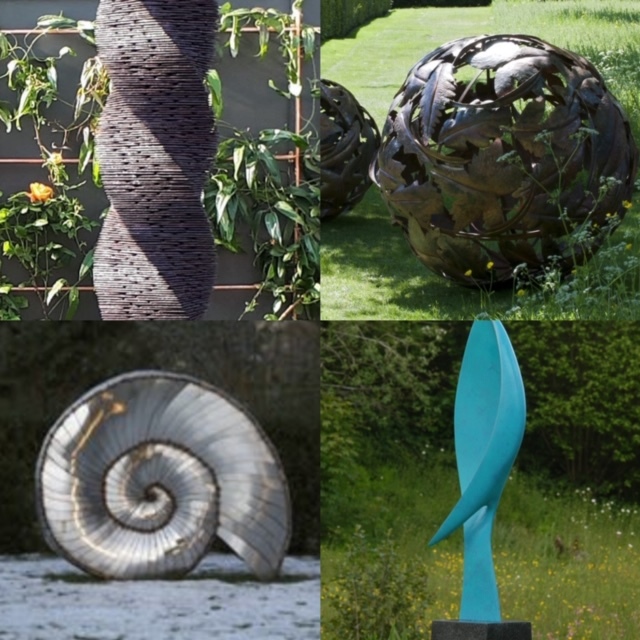 Click on link to visit the exhibition Amanda Aldous Fine Art