A Feather Found
Isolation Portraits Exhibition, The Devon Guild of Crafts
Published on Saturday, 25 July, 2020
Our submission to the online Isolation Portraits exhibition at Devon guild of crafts is a portrait of our middle son and is inspired by our daily exercise during lockdown. The unexpected benefit of the pandemic situation was the opportunity to explore our local surroundings, giving our family the chance to spend time outdoors together in nature.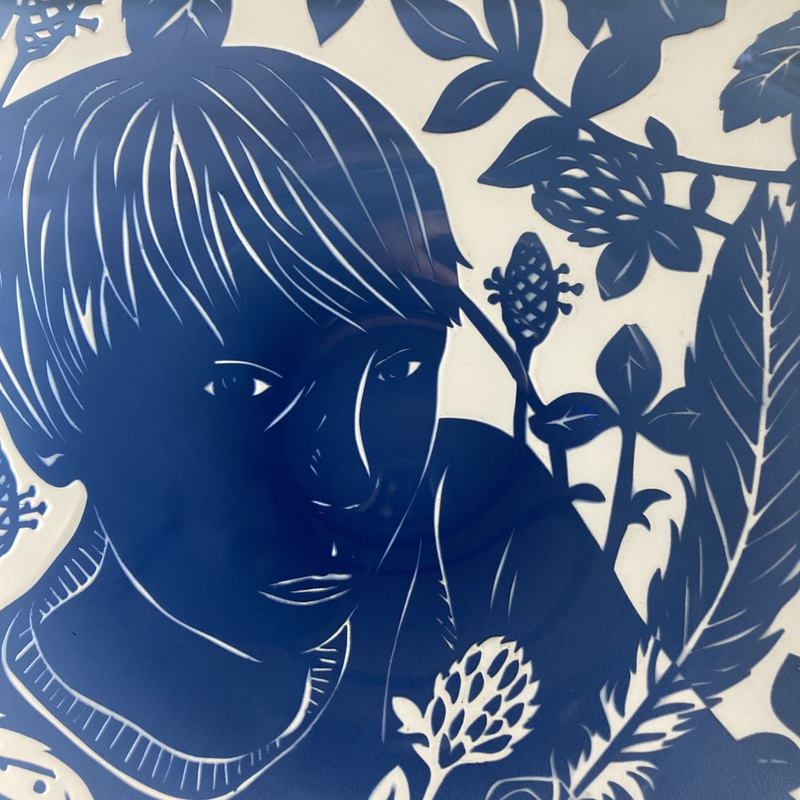 The portrait is called 'A feather found' and features the wild flowers and field roses that were all around us in early summer.. on one walk in particular we found a lot of bird feathers.. The feather that is held in my sons hand is symbolic of the value of basic everyday things and how they came to mean so much more to us during lockdown. As our worlds got smaller the things that we discovered on our walks became more precious and significant.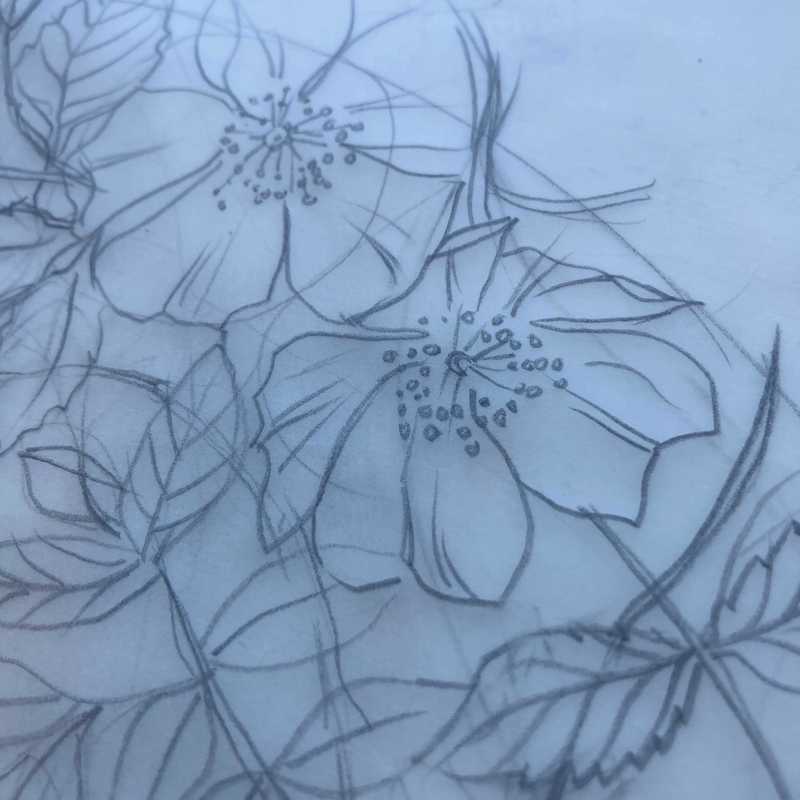 Louises work has always been inspired by nature and before the lockdown featured flowers and plants, sometimes birds and animals. Spending 100 days in lockdown with our family had the effect that we wanted to reflect our experience in our work. We saw the call out for the Devon Guild portrait exhibition and it gave us the incentive to produce this piece.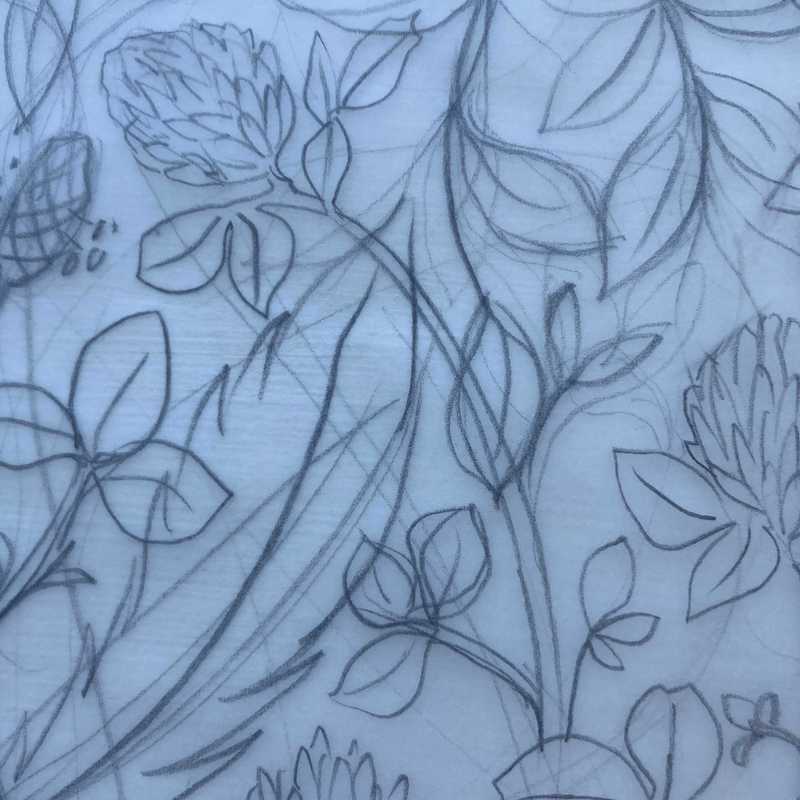 The piece is a 20cm shallow dish. As flat as we can make it in order for it to stand and be stable. The dish is hand blown by Colin and the portrait is sandcarved into the surface by hand. The making process was a labour of love, its form and subject being so different to our usual work. This final piece took several attempts to achieve by working out various compositions and technical challenges. It has been and continues to be a difficult time for everyone and as artists we have found our way through by making what we can of what we have.