Textures
Contemporary Glass Society Selected members exhibition
Published on Wednesday, 12 May, 2021
We were delighted to both have pieces selected for inclusion in "Textures" the Contemporary Glass Society's current online exhibition, an opportunity to showcase our different approaches to the theme of surface texture within our respective practices.
Colin Hawkins
Strata Vase
H27cm, W18cm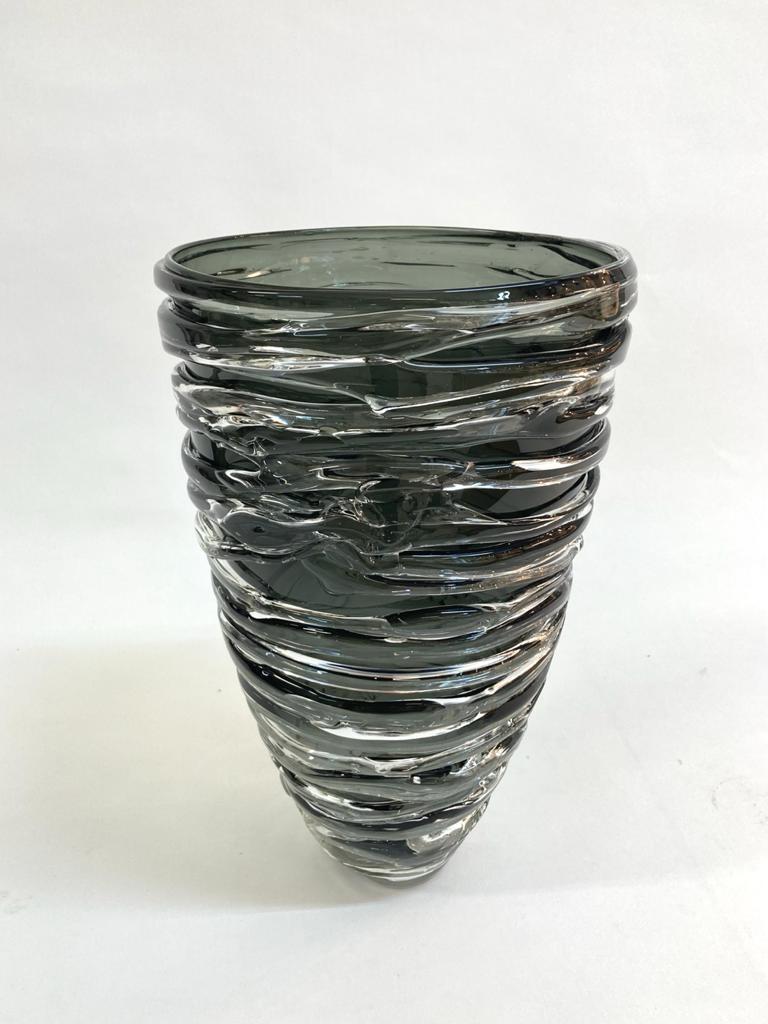 Applied trails of hot glass trap shadow and light in their movement creating highly reflective flowing layers within the textural surface.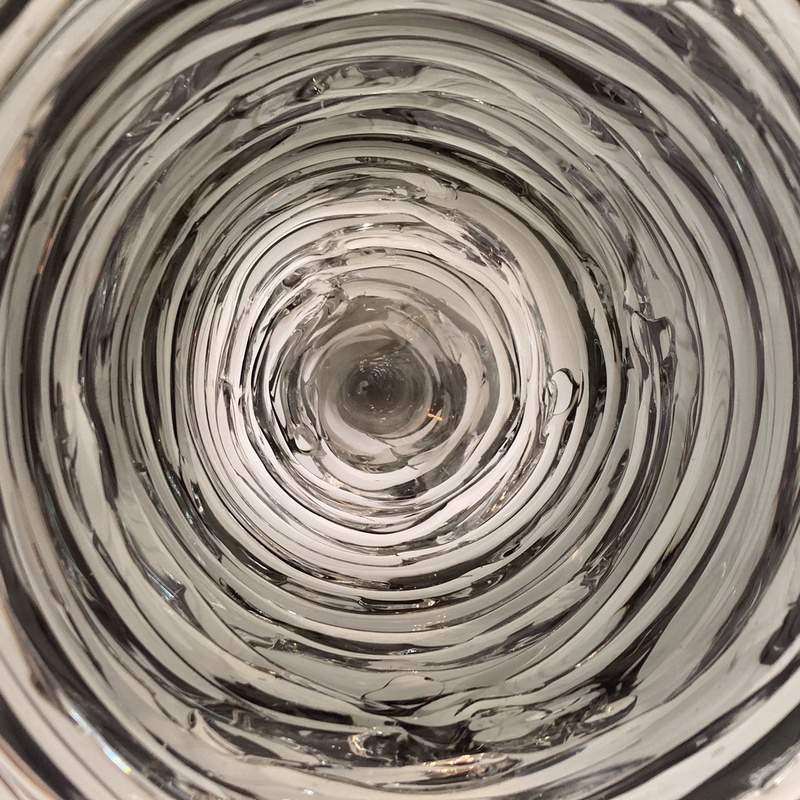 Louise Hawkins
Tulip vessel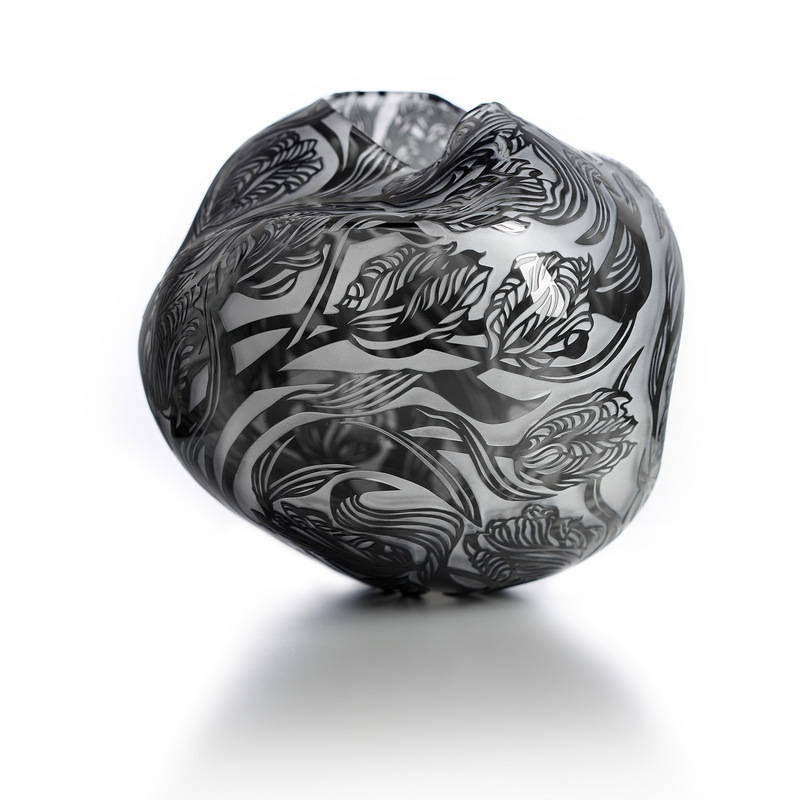 Etching by hand into the glass, cutting all the way through the coloured layer creating a deep tactile carve.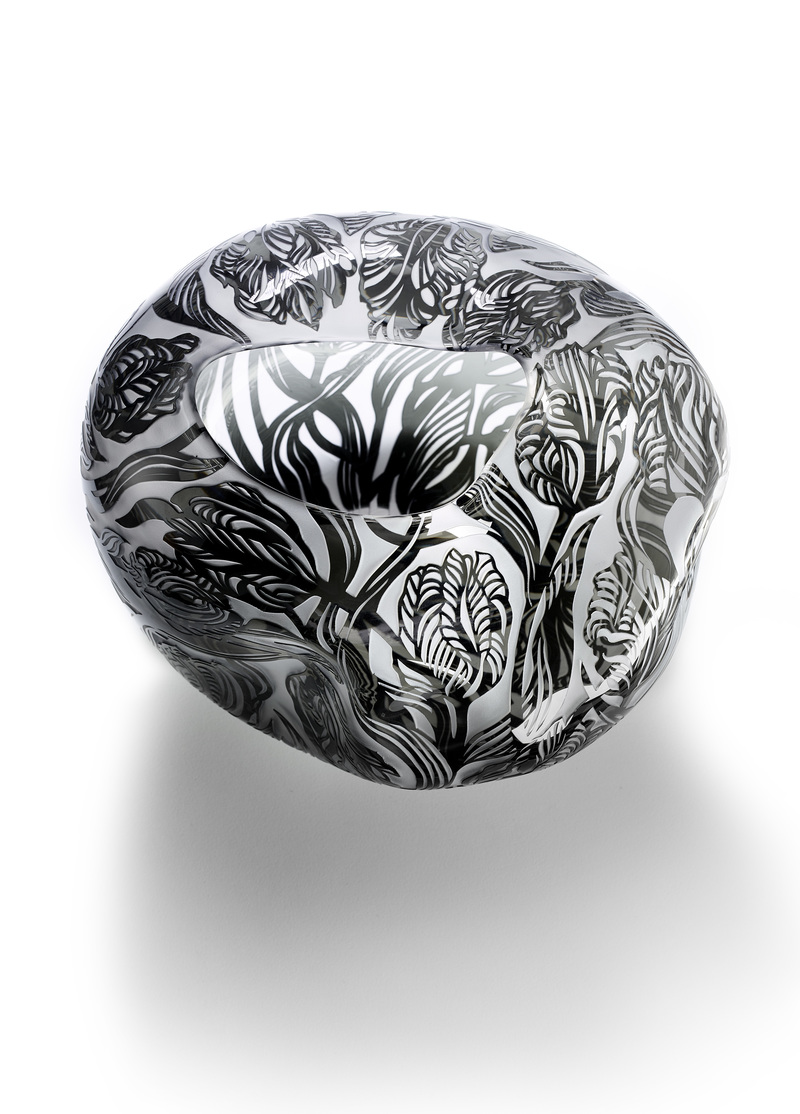 Juxtaposing light and dark, transparent and opaque, the surface texture of the piece defines its flow and form.