Landscape
Published on Tuesday, 4 August, 2020
Landscape is one of our longest running studio ranges. We can't remember exactly when the very first piece was made but we think it was 20 years ago when we moved from the Broadfield House glass museum and into our current studio.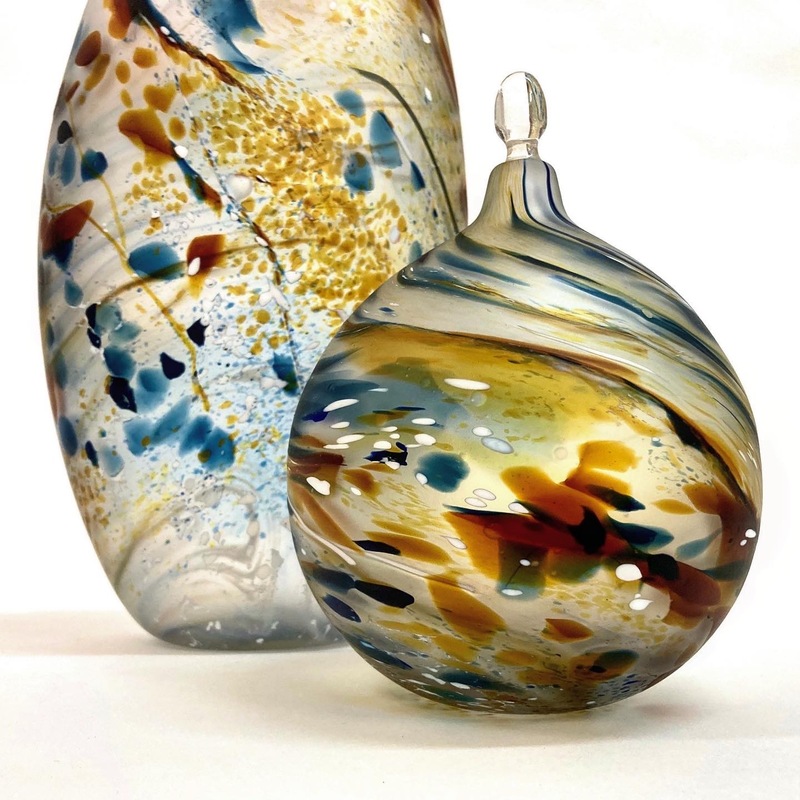 Our only range that doesn't use solid colour but chips and grains of coloured glass, they are a nod to our glassblowing heritage and the colourful and playful 'after hours' pieces that the old glass factory makers used to produce at the end of the glassblowing day.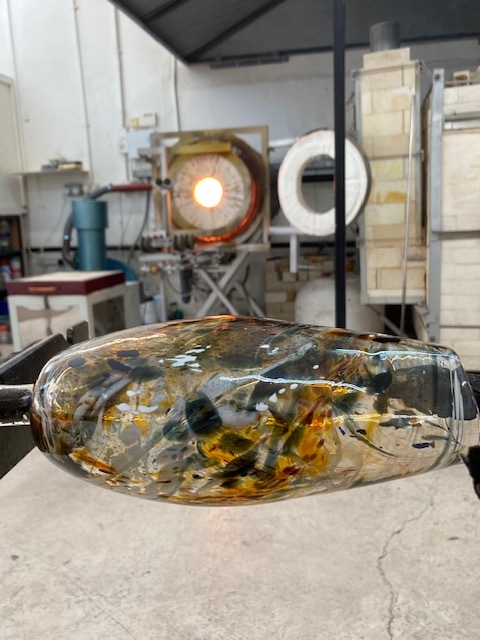 We have made and sold many variations of our landscape vases and bowls over the years, including a colour way inspired by and developed for sale at Highgrove gardens. More recently one of our new landscape bottles was commissioned and presented to Sir David Attenborough.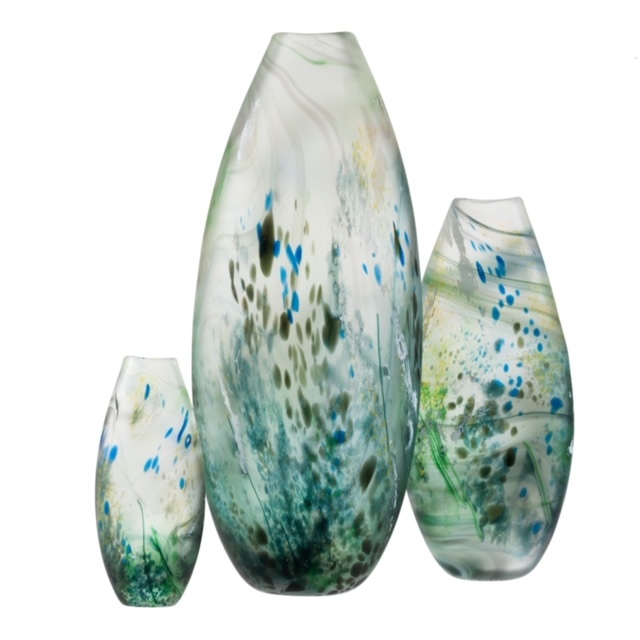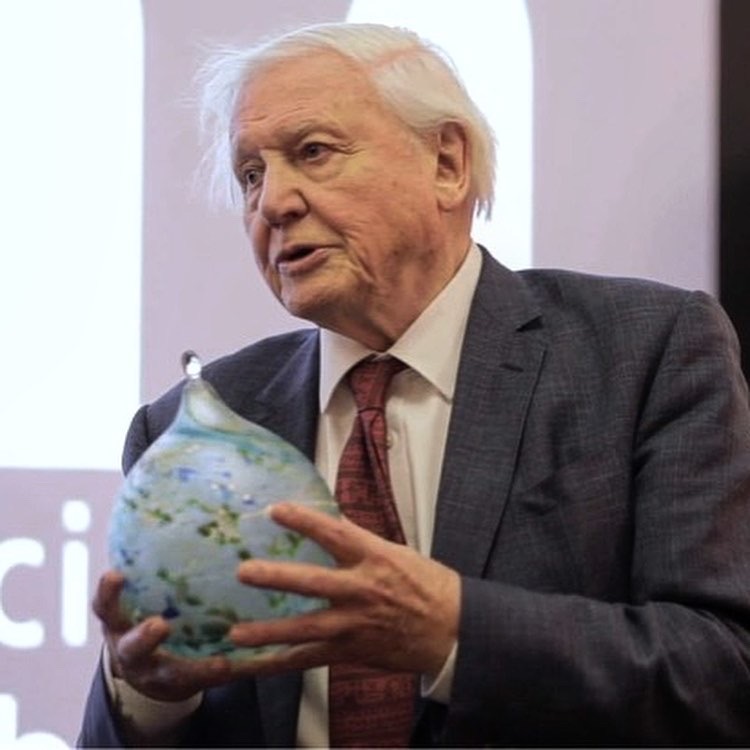 Current pieces from this range are available to purchase direct from our studio, also from some of our stockists and galleries and from our website